This store requires javascript to be enabled for some features to work correctly.
Spiritual Warfare Collection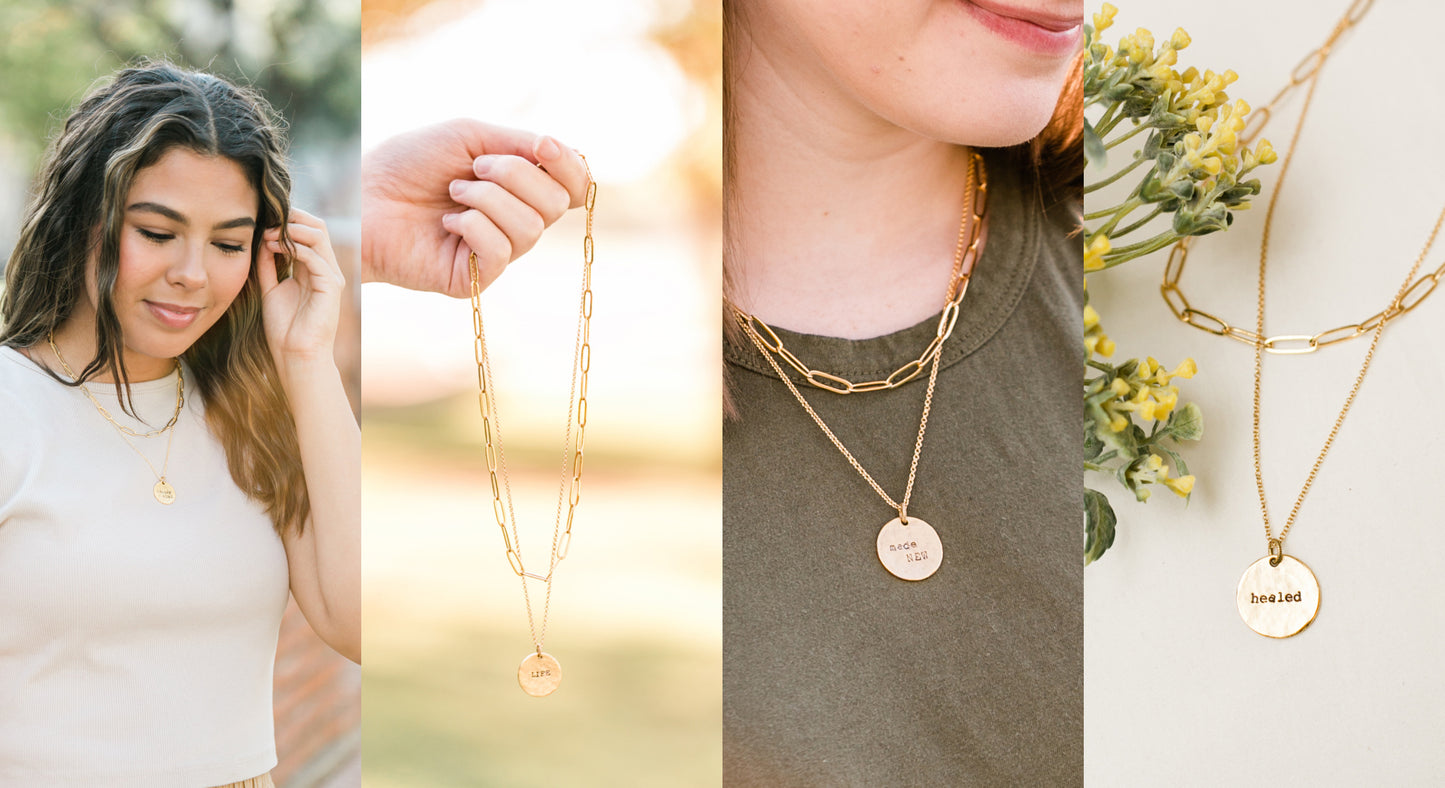 As believers, we are called to live a life of faith. In addition, we are to partner with God in bringing heaven to earth. However, we live in a fallen world and the spiritual battlefield is real. The powers of light and darkness are at war and we have a role to play in seeing the Kingdom of God come on earth. It is time to stand up and fight.  As believers, we have been given authority from God to release heaven on earth. It's time for us to align with heaven's blueprint for this time and war with our prayers and declarations. The Bible tells us that our prayers commission angels to carry out God's plans. Therefore, pray!!  
Our Spiritual Warfare Series is a collection of blogs and jewelry to remind you of your spiritual authority and the truth of God's Word!